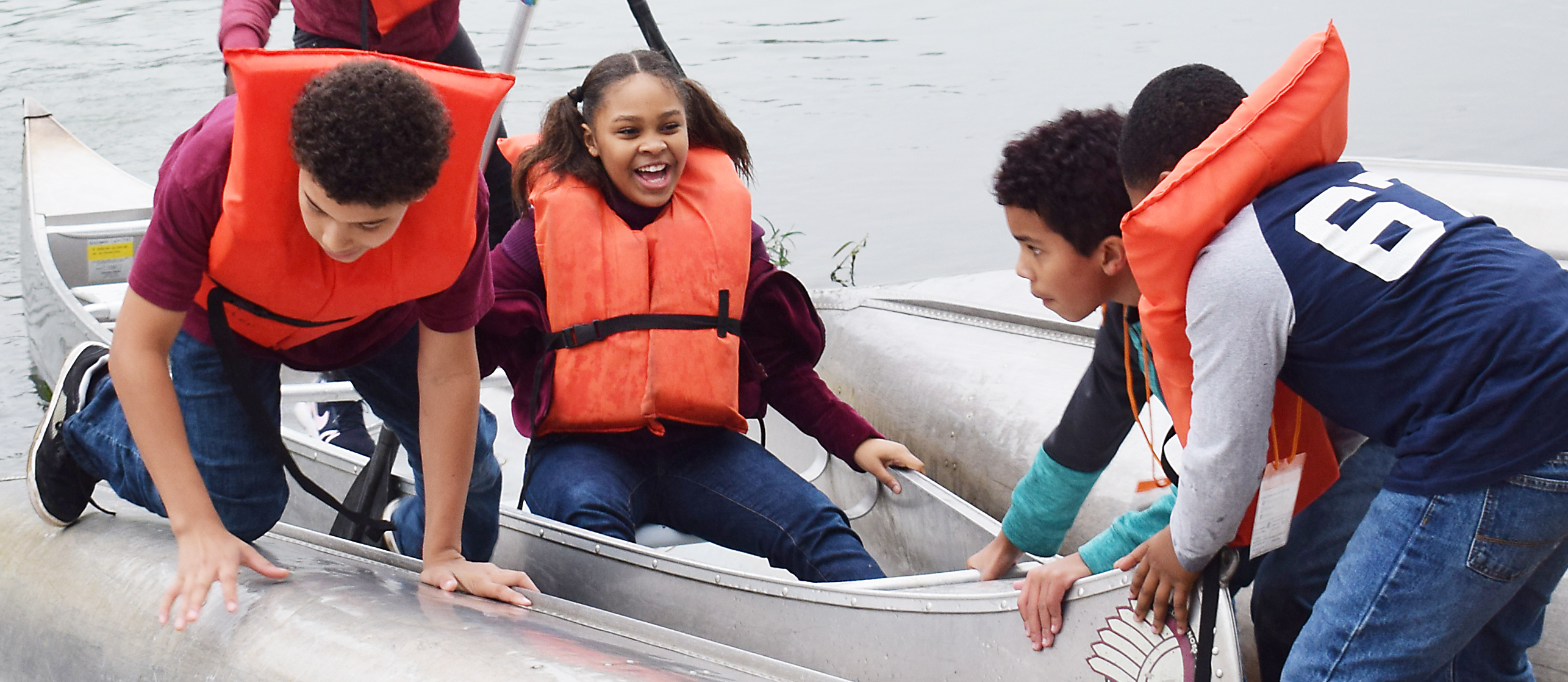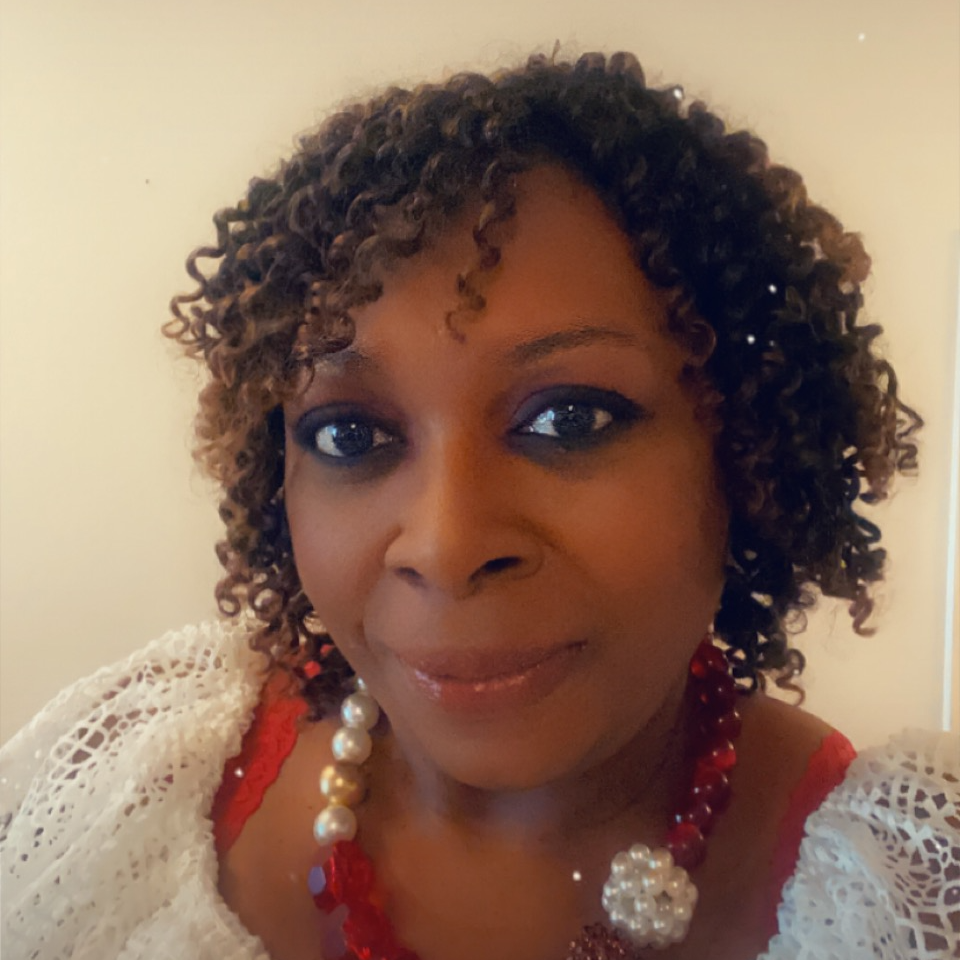 "As a lifelong resident of Blytheville and someone who loves our district, I am looking forward to helping our school district advance to the next level. I will continue to strive to meet the needs of the students, staff, and community that we are all blessed to serve. "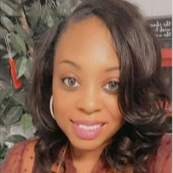 The new Principal at BES, Ms. Adelowo, is enthusiastic about her new role. She believes wholeheartedly that every student deserves a quality education.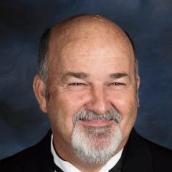 Currently serving as the Blytheville High School Principal, we appreciate Mr. Davis as he has stepped into this new role while maintaining his duties as Athletic Director.